Show results for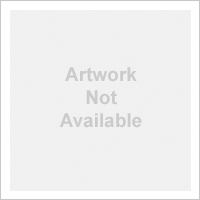 HALO 2
Summary:
As one of the largest ground vehicles in UNSC service, when an Elephant shows up on the battlefield it's time to take cover.
This buildable Behemoth-class transport features 8 treads that you can build – plus enough cargo space to fit 3 additional vehicles. Set up camp by opening the Elephant's back end to reveal a large defense base, complete with fortified wall.
This building set also includes 5 micro action figures to stamp out the enemy. Stationed or on the move, this Elephant is always on the attack.
​UNSC Elephant assault vehicle building set with buildable treads, turret, working swivel crane and a large transport cargo bay
​The Elephant's back end folds out to create a large, 2-level defense base
​The Elephant can carry a UNSC Warthog and 2 UNSC Mongooses (sold separately)
​5 highly detailed, super poseable micro action figures, Master Chief, Sgt. Johnson, Lord Hood and 2 UNSC Marines, with display stands, swappable combat accessories and a Cortana super-micro figure (hologram)
​2041 bricks and pieces combine with all MEGA building sets and are compatible with other name brands
​Ideal for ages 8+, this building set helps to strengthen creative thinking skills
Packaging, colors and accessories subject to change. Subject to availability