Show results for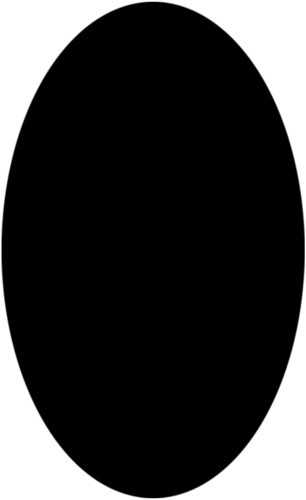 TOHO MONSTER SERIES - BURNING GODZILLA 1995 STATUE
Add the iconic 1995 Godzilla from Godzilla vs. Destoroyah to your Toho collection with these non-scale figures from Banpresto!
Godzilla is one of the most recognizable symbols of Japanese popular culture worldwide and is depicted as an enormous, destructive, prehistoric hybrid monster awakened and empowered by nuclear radiation.
Each 4.7" tall figure comes packaged in a closed, printed box. Available in two unique variations, sold separately. Images to be revealed.
Height: 4.7"
Package: Closed box